Revving Through History: Yamaha Motocross' Unforgettable Impact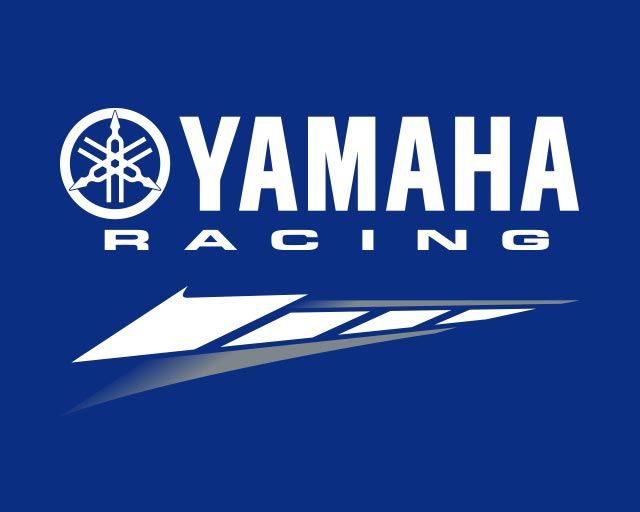 Yamaha is an iconic name in motocross history. Since its introduction in the 1960s, the brand has produced some of the most acclaimed bikes ever seen on the track. This article will explore the rich history and golden legacy of Yamaha Motocross from the early days to now.
Yamaha's Entry to Motocross
Yamaha entered Motocross during the late 1950s when they first produced their inaugural two-stroke motorcycle, known as the YA-1. Nicknamed the Red Dragonfly, the bike made its debut in Japan.
In 1974, they unveiled the groundbreaking YZ360 dedicated motocross bike.
The Yamaha YZ360 was an instantaneous game-changer and established them as serious competitors in motocross racing.
Boasting an innovative suspension system and lightweight frame, its revolutionary nature soon began dominating races around the globe and winning championships worldwide. Its popularity set the foundation for the future success of Yamaha Motocross.
Early Yamaha Motocross Success
Yamaha's early success in Motocross can be attributed to its innovative approach to designing bikes that were not only powerful but lightweight and maneuverable as well. Yamaha engineers were constantly experimenting with new materials and technologies to craft bikes capable of taking on both demanding terrains and high speeds of racing motocross competitions.
One of the key features of Yamaha's YZ360 Motocross bike was its suspension system, designed to absorb shocks and bumps on the track. At that time, this was considered a breakthrough in motocross technology as many other bikes featured rigid suspension systems, which made riding difficult in rough terrain conditions. Yamaha's suspension system gave riders an enormous edge on the track by helping them maintain control and speed even under the toughest circumstances.
The brand's popularity can also be attributed to its commitment to racing. Yamaha management understood the significance of racing as an avenue for testing and refining their bikes, investing heavily in this form of motorsport competition. The company created its own racing team and hired some of the top riders around to compete on its bikes.
Yamaha also maintained a close relationship with riders, listening to feedback from them and using it to make improvements. They became known for providing excellent customer support, creating a loyal base of Yamaha Motocross enthusiasts.
During this time, Yamaha established the basis of its continued dominance within the sport. Their dedication to creativity, racing, and serving their customers helped establish them as leaders within their industry. Now Yamaha continues to remain one of the top brands in Motocross; their success continues to inspire and influence the development of new bikes and technologies.
Yamaha Motocross Development: Pushing Boundaries
Yamaha continued to push the boundaries of Motocross in later years, including the release of the pioneer mono-shock bike: the YZ250, in 1974. This marked an enormous advancement in technology and quickly became an industry standard.
Yamaha YZ80
Yamaha then launched the legendary Yamaha YZ80 in the early 1970s, continuing production into the 2000s. These machines would go on to become icons in their own right. The Yamaha YZ80 was intended as an entry-level bike for newcomers looking to start riding, featuring a lightweight construction with a powerful engine capable of handling any terrain imaginable.
Yamaha YZ125
The Yamaha YZ125 was another one of the most beloved bikes ever produced when it first came out in 1974. It quickly became one of the most beloved motocross bikes worldwide – especially among intermediate riders seeking to take their skills further.
The first model was air-cooled from 1974 to 1980. All models produced after 1981 were liquid-cooled. It offered high performance that was ideal for semi-experienced riders looking to push themselves beyond what was possible before.
Yamaha YZ426F and YZ250F
Yamaha pioneered and advanced motocross technology during the 90s and 2000s, pioneering four-stroke bikes such as the YZ426F and YZ250F, which set new industry standards. Yamaha Motocross bikes continued to be improved in the following years.
Yamaha's Success in Motocross
Yamaha Motocross has achieved much success over its history, and their achievements are well-documented. Winning numerous championships and races around the globe is a testament to their expertise.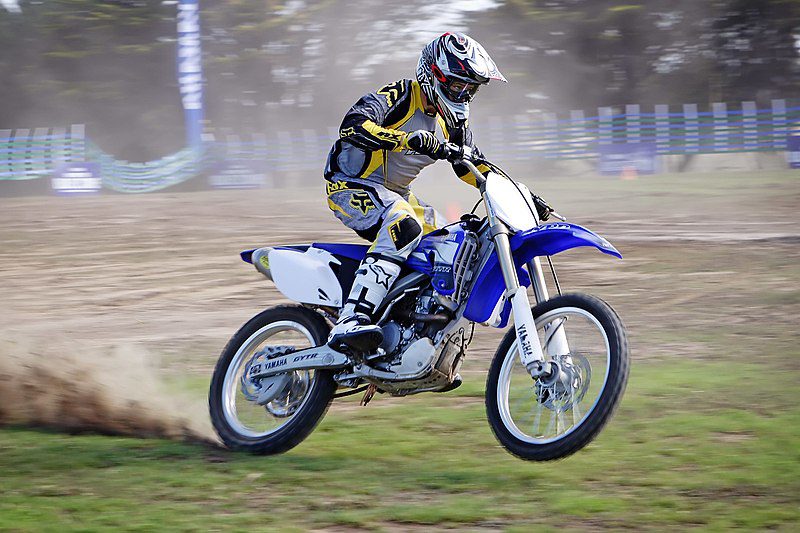 Early Yamaha Motocross Championship Wins
Yamaha first experienced success in AMA Championships when they won three consecutive 250cc Motocross Championships from 1973 to 1975, marking a significant turning point in their motocross racing history and heralding their dominance of this form of competition. The YZ250 was unstoppable – marking its establishment as an influential force within Motocross racing.
Yamaha Motocross continued their dominance during the late 70s, winning consecutive 500cc Motocross titles in 1977 and 1978 thanks to their iconic YZ400 bike. These titles cemented Yamaha's position as one of the leading motocross manufacturers globally.
But it was the early 1980s when Yamaha Motocross took its success to new heights. Winning both the AMA Supercross Championship and FIM Motocross World Championship simultaneously proved monumental to their reputation as a leading motocross manufacturer worldwide.
Yamaha's success in the American Motocross Association Championship and FIM Motocross World Championship over several decades earned them a dedicated fan base. This still continues today, as Yamaha remains a symbol of Motocross Racing and one of the most beloved brands among riders and fans alike.
Modern Day Victories
Yamaha's success in Motocross extends well beyond its early years, which has been proven by continued innovation and technical breakthroughs that have resulted in multiple victories and championships over time. Notably, these included MXGP World Championship in 2015 as well as AMA National Motocross Championship wins in 2018.
An Enduring Legacy
Yamaha Motocross boasts an extensive history, making them one of the most innovative and successful brands within the sport. Since their start as early as the 1950s to their current position as leaders in technology innovation and rider experience provision, Yamaha has consistently provided riders with an enjoyable motocross experience on track, and we expect them to remain a major force within Motocross for many years to come. Browse QVMX for vintage and post-vintage parts that last longer and don't break to maintain your beloved Yamaha bike.